If You Love Your Subaru Outback, Wait 'til You Drive the New 2020 Outback
Colorado's love affair with the Subaru Outback is going to get a little added excitement in the next couple of months. The redesigned 2020 Subaru Outback is coming soon and it's been getting great "first drive" reviews from the critics.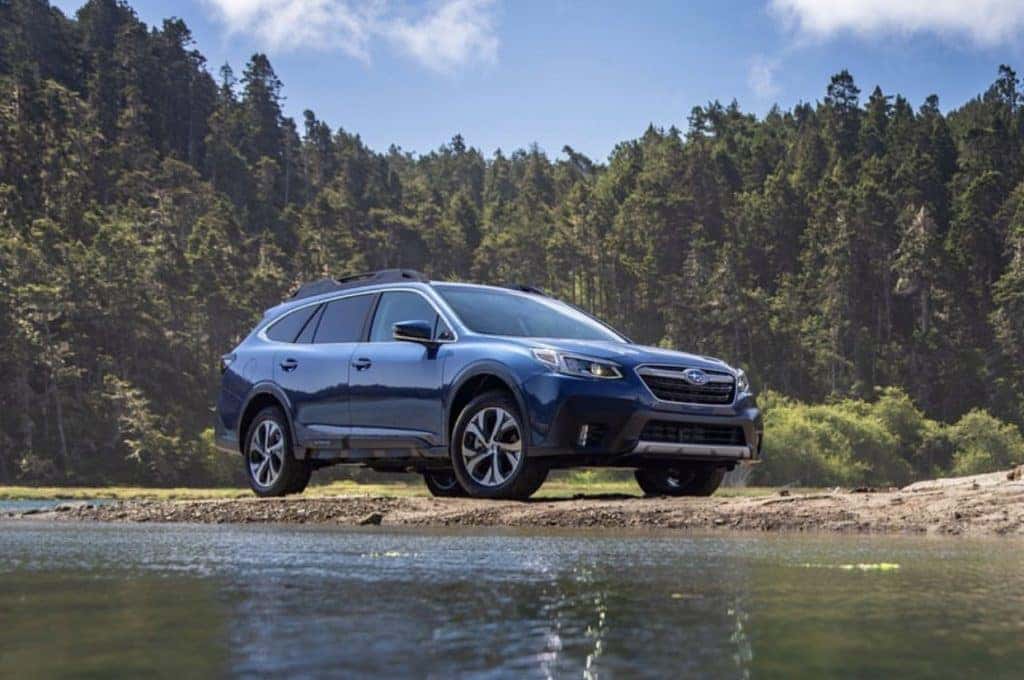 Here's The Hard Data:
Two engine choices:

182 hp, 176 lb-ft 2.5-liter flat-4

 

260 hp, 277 lb-ft, 2.4-liter flat-4
Continuously variable automatic with manual shifting mode

All-wheel drive

EPA-estimated fuel economy: 26/69 combined, 23/26 city, 30/33 highway

Cargo capacity: 33 cubic feet

Length: 191.3 inches, Width 73 inches

Seating: 5 (more rear legroom!)
This 2020 Outback is built on the Subaru Global Platform that absorbs a frontal collision better. It has stiffer suspension, so it will handle even better than the outgoing Outback.
Colorado-Approved 
Great news for the quarter of Outback drivers who go off-road is that the 2020 will be even better at the task. As The Car Connection's Aaron Cole wrote about his test drive, "We scrambled up rocks that would make Jeep owners flinch, barrelled down two tracks without worry, and waded through water more than a foot deep. Yeah, it can." 
Outside there have been a few tweaks, but inside the redesign becomes very apparent. All but base models have an 11.6-inch vertically oriented screen. There are large buttons and knobs and an easy-to-grasp interface. The available driver-monitoring system automatically customizes preferences for up to 5 drivers with face-scanning software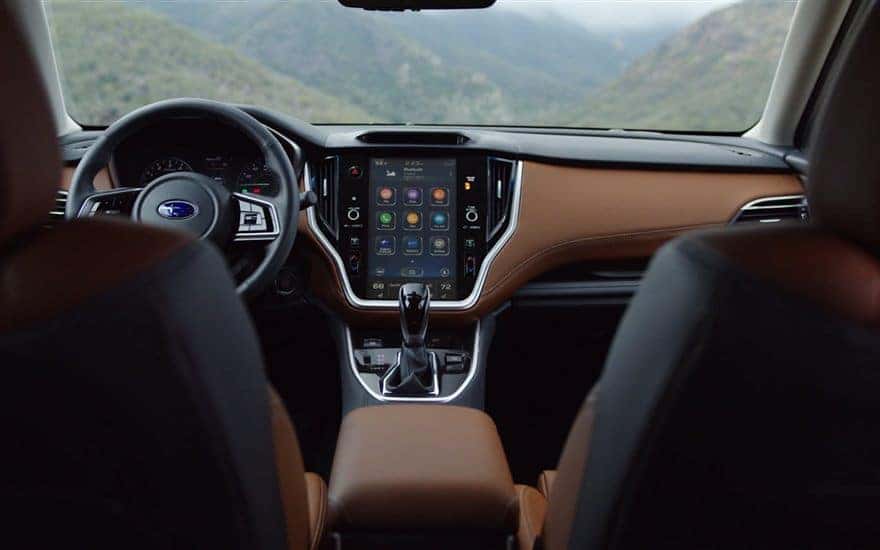 Subaru has always prided itself on safety and the 2020 Outback comes up aces, offering a front-view camera and a new drowsy-driver alert system, among other options.